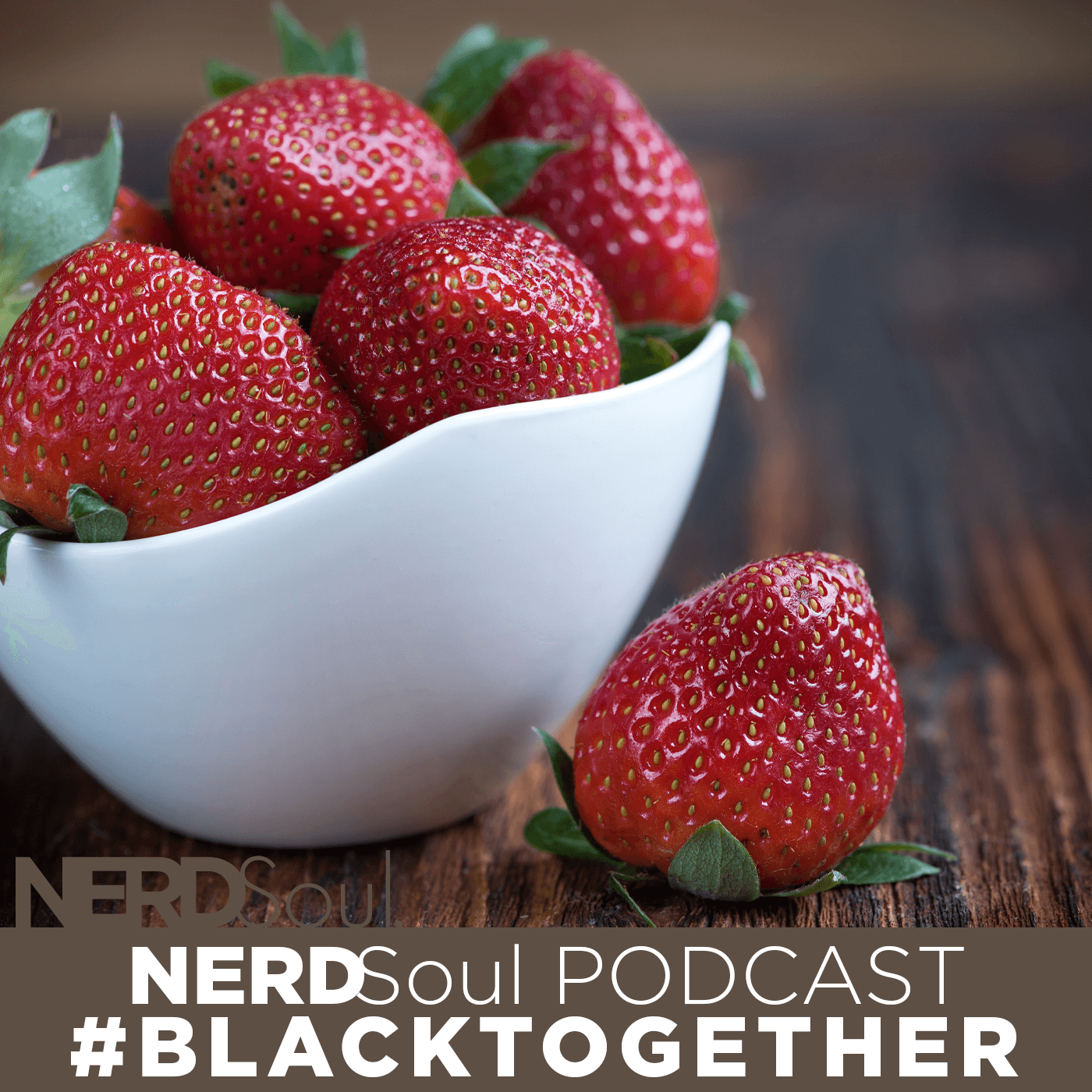 New Music From ARCKATRON: http://arckatron.com
Fresh Threads / Dé Merch: http://Shop.ThatNERDSoul.com
.
Lady Lisa and relax to Six Brown Chicks' #WednesdayWisdom #SBCChat where we're just chillin and laughing (sorta) at other's expense! This is Black Together. The continuing discussion of how to operate as a unit in love, life, politics and more.
.
Six Brown Chicks' #WednesdayWisdom #SBCChat & More! | #BlackTogether w/ NERDSoul
.
Covering:
#BlackTogether #NERDSoul
.
#LetTheDollaCirculate
https://neckbracebrew.com || https://etsy.com/shop/HeHathProvided
https://webuyblack.com || https://garnersgarden.com
https://alaffia.com || https://thetrueproducts.com
https://honey-dipped.com || http://shop.thatnerdsoul.com
.
Also:
SBCChat, Six Brown Chicks, Wednesday Wisdom, Black Understanding, Paternity, Maternity, Black Marriage, Black Families, Black Family, Black Together, BlackTogether, Lady Lisa, NERDSoulite, NERDSoul, StreetGeek, ThatNERDSoul, OneYoungsta,
NERDSoul
Le Ill Kid @OneYoungsta
NERDSoul Online - http://ThatNERDSoul.com
Podcast - http://NERDSoul.Podbean.com
On Twitch TV - https://Twitch.tv/ThatNERDSoul
Merch - http://Shop.ThatNERDSoul.com
Contact - Hello@ThatNERDSoul.com
 
Become a NERDSoul Patron!
Patreon - https://www.patreon.com/ThatNERDSoul
 
NERDSoul on Social Media
On Facebook - http://facebook.com/ThatNERDSoul
On Twitter - http://twitter.com/ThatNERDSoul
On Instagram - http://www.instagram.com/ThatNERDSoul
 
 
ABOUT NERDSoul:
NERDSoul, by Le Ill Kid @OneYoungsta, is that intangible fresh--that 70's soul mixed with comics, some sci-fi fantasy, movie geekery, topped off with the Golden Era of Hip Hop. I've developed NERDSoul over the years as a StreetGEEK, unknowingly by loving Wu-Tang, Justice League, Star Wars, Stevie Wonder and playing D&D after school. NERDSoul comes from that StreetGEEK that can chop it up with the best, while being up on game around the block and Pop Culture.
 
NERDSoul is created by Executive Producer Michael Young II
A/V Production by: A Full Tang Design http://afulltang.design
 
 
Rest in Power Ali Thievez & Kleph Dollaz. Much Love My Brothas.